Chat and Chew Book Club for Kids
Grades 4 and 5
Come to the library to discuss the book of the month and enjoy an activity and snack.  Read the book before the meeting so you can add to the discussion!
The book for the next month will be announced and distributed when we meet. You can also find it in our monthly newsletter.
*Please note- Chat and Chew will be taking a break for the months of March, April and May. We will pick back up in June.
June's Book: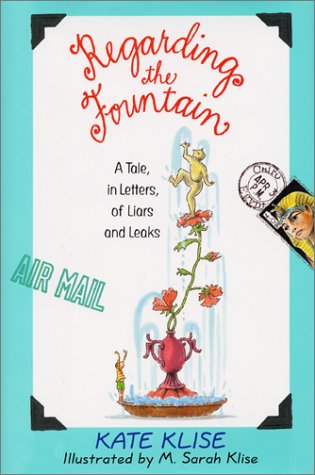 A limited number of copies of the book will be placed on reserve at the circulation desk. Ask for your copy at the front desk.